Trendline Plus, Comfortline (7 seater), R-Line, Highline
Keep going. In all directions.

The eye-catching design of the Tiguan Allspace shows exactly what it can do, while the optional off-road package confirms this visually and in terms of functionality. And wherever your journey takes you, the high-torque engines and optional 4MOTION four-wheel drive with a range of driving profiles ensure maximum driving pleasure coupled with the highest control.
You can just feel when it's time for change. The Tiguan Allspace.

Has its fresh appeal grabbed you yet? The Tiguan Allspace certainly makes an impression. And not only at first sight.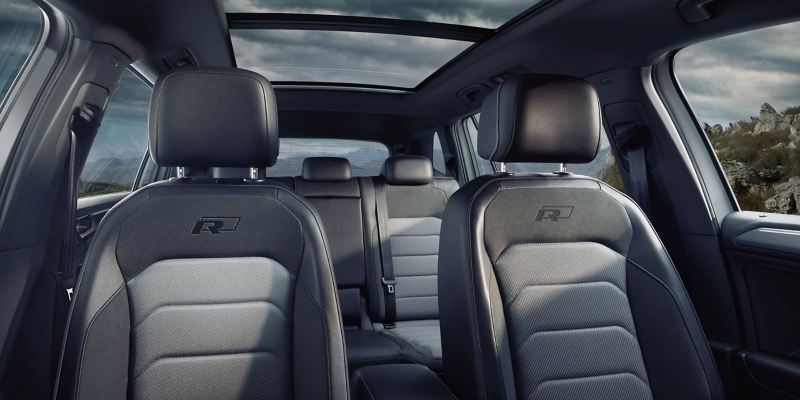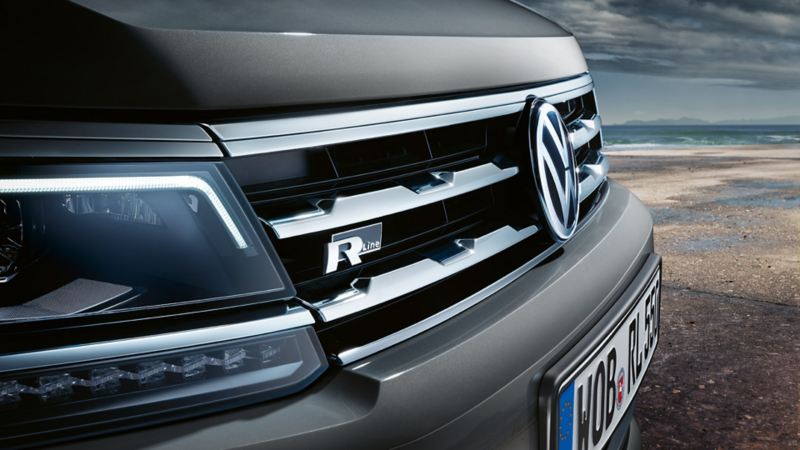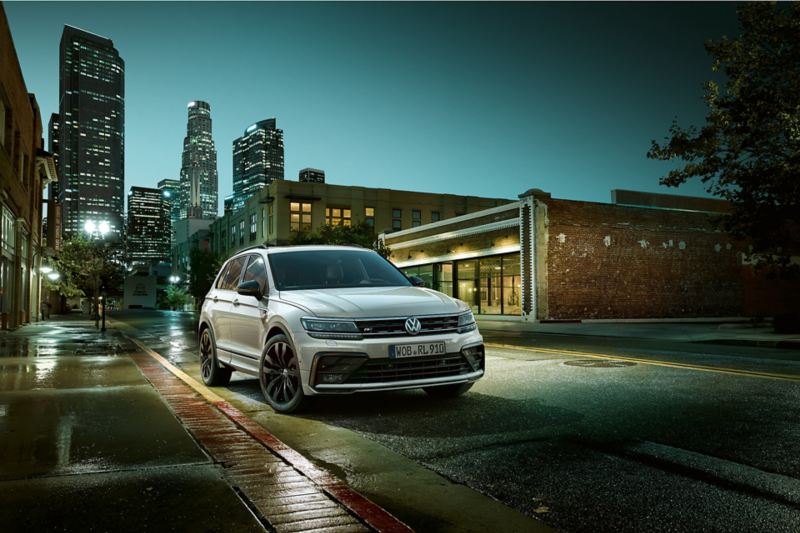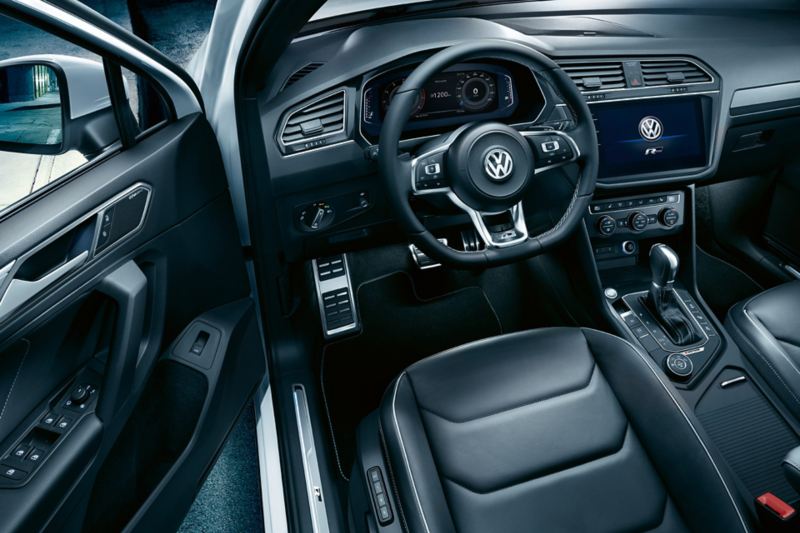 First impressions count – the optional R-Line package.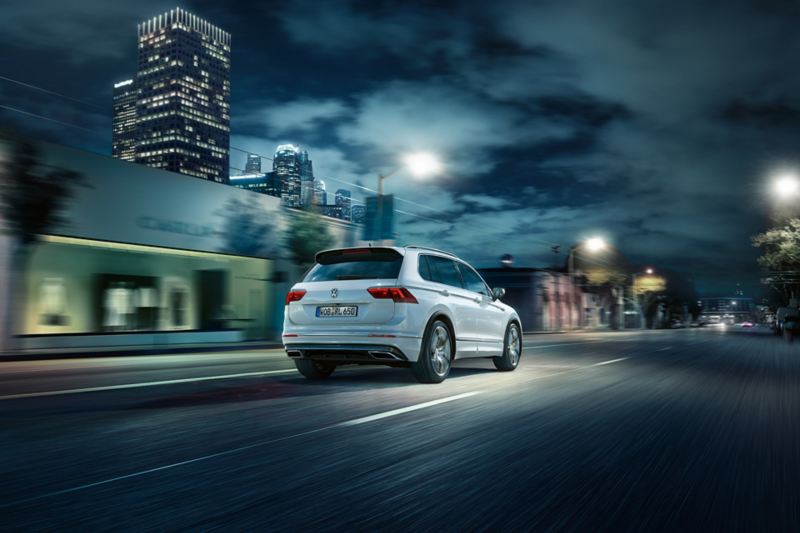 First impressions count – the optional R-Line package.

Make yourself comfortable in your Tiguan Allspace. Its extensive basic equipment, the uncomplicated handling and many convenient extras ensure that you can enjoy every day with it in a very relaxed way.
The modern engine technology in your Tiguan Allspace is characterised by economy, high torque and power. It is exactly right for you if you like driving and drive a lot, but still want to keep your consumption down.